About
Us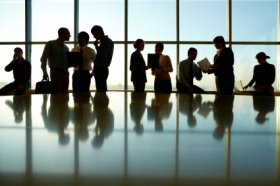 Garnat Properties is a property development company with a portfolio that spans successful residential, commercial and retail developments.
We develop on our own or occasionally in partnership with smaller developers.
Our
Mission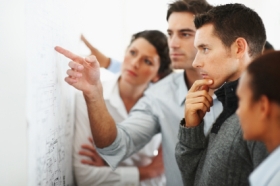 We develop land to it's full potential.
Our
History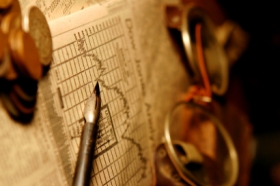 2002 : Garnat Properties was founded by entrepreneur Onne Jager.
2005 : Silver Woods Country Estate is completed.
2006 : Summerbrook Close Security Complex is completed.
2008 : Pin Oaks Security Estate is completed.
2008 : Atterbury Boulevard Shopping Centre is completed.
2009 : Heron Hill Garden Estate is completed.
2011 : Silver Woods Office Park is completed.
Our
Vision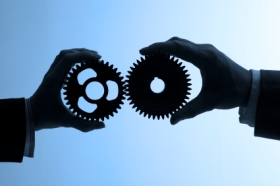 To develop properties in a responsible and sustainable way to enhance the value of surrounding areas by creating homes, offices and shopping centres.
---